African countries owe three times more to Western firms than to Chinese lenders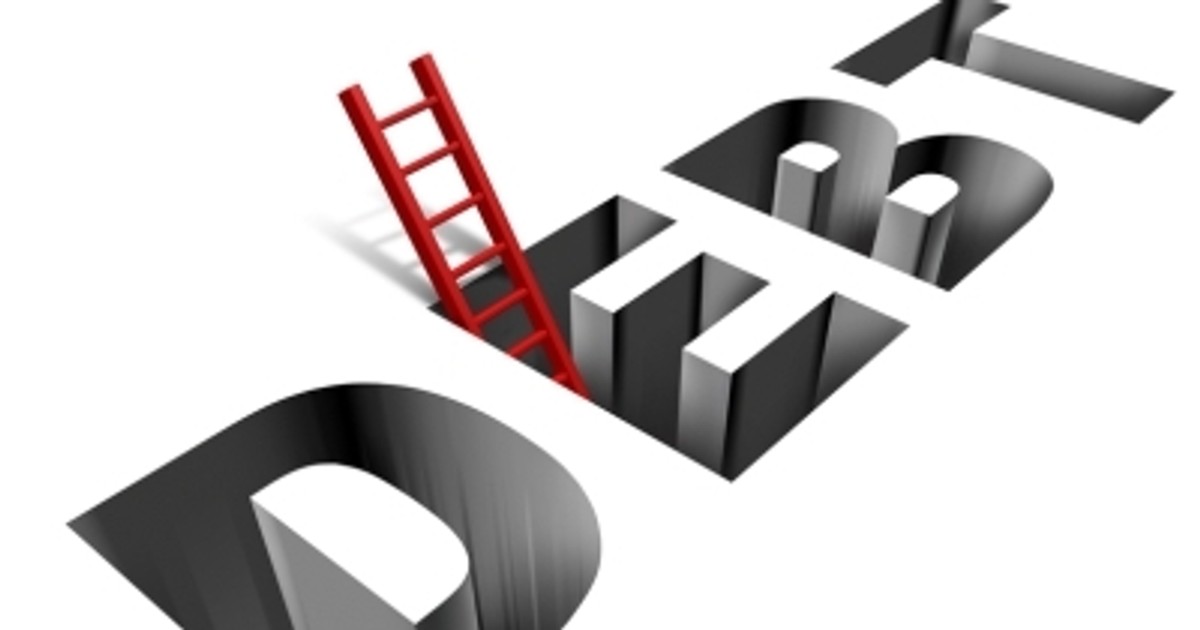 The revelations have challenged the longstanding narrative/belief that many African countries owe more to the Chinese. Recall that this is the same excuse Western leaders have repeatedly used to justify their lack of commitment to debt restructuring for African countries.
The report, viewed by Business Insider Africa, quoted Debt Justice's Head of Policy, Tim Jones, as saying:
"Western leaders blame China for debt crises in Africa, but that's a distraction. The truth is that their own banks, money managers and oil traders are far more responsible, but the G7 are letting them off the hook. China participated in the G20 Debt Suspension Program during the pandemic, private lenders did not. There can be no effective debt resolution without the involvement of private lenders. The UK and US should introduce legislation to force private lenders to participate in debt relief."
Using available World Bank data to calculate the differences between the credit exposures of Western African countries and China, the report found that:
Only 12% of African countries' foreign debt is owed to the Chinese.
On the other hand, 35% of African countries' external debt is owed to Western lenders, particularly private companies like those mentioned above.
These private lenders charge the highest interest rates at 5%, compared to 2.7% for the Chinese and 1.3% for multilateral lenders like the IMF and World Bank.
In fact, many African countries with the highest sovereign debt burden have very small credit exposures to the Chinese.
In fact, 24 African countries that spend more than 15% of their revenues servicing debt have a "median average of debt payments by creditor grouping" of 11% to the Chinese, compared to 32% for Western private lenders.
Debt Justice, a global campaigning group, said it decided to release the report before G20 finance ministers later this week as part of efforts to urge Western governments to ban private lenders from the G20 debt relief program to force Common Framework". Business Insider Africa understands that no African country has received debt relief under the framework, although some have applied.