Antonia Campbell Hughes to Direct Adaptation of Philomena Lynott's Memoir 'My Boy' (Exclusive) | New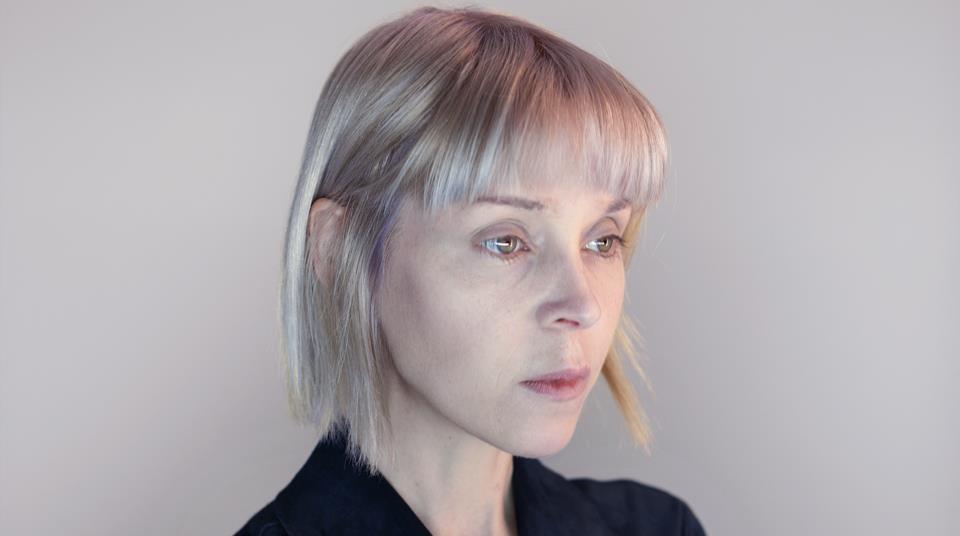 British actress and director Antonia Campbell-Hughes' next project as a director is expected to be My boy (working title), an adaptation of the memoir of the same name by Irish author Philomena Lynott.
Lynott, who died in 2019, was the mother of Phil Lynott, singer of Irish hard rock band Thin Lizzy. Born to an Irish mother and a British Guyanese father, Phil is considered one of the first performers of Irish black rock. He died in 1986 at the age of 36 after struggling with heroin addiction; the thesis details the relationship between mother and son.
British production company Shy Punk Productions acquired the rights to the book this summer, with a script in preparation by British and Irish writer Kit de Waal (aka Mary Therese O'Loughlin) and her brother Dean O'Loughlin. Campbell-Hughes will then produce what the producers call a "director's draft" of the screenplay. The producers are Libby Potter and Jo Tracy.
Shy Punk aims to start production in late 2022 or early 2023, with support from private funding and tax credits. This is a first production for Shy Punk, formed by Potter at the end of 2019 and which Tracy joined shortly after.
Campbell-Hughes made his first feature film It's in all of us, starring Cosmo Jarvis and newcomer Rhys Mannion, during Fall / Winter 2020. The film was produced by Irish companies Pale Rebel Productions and Savage Productions and is currently in post-production.