Chelsea Table & Stage proudly presents Global Phenomena Composer Randy Edelman: A Close Relationship Saturday, November 27, 2021 NYC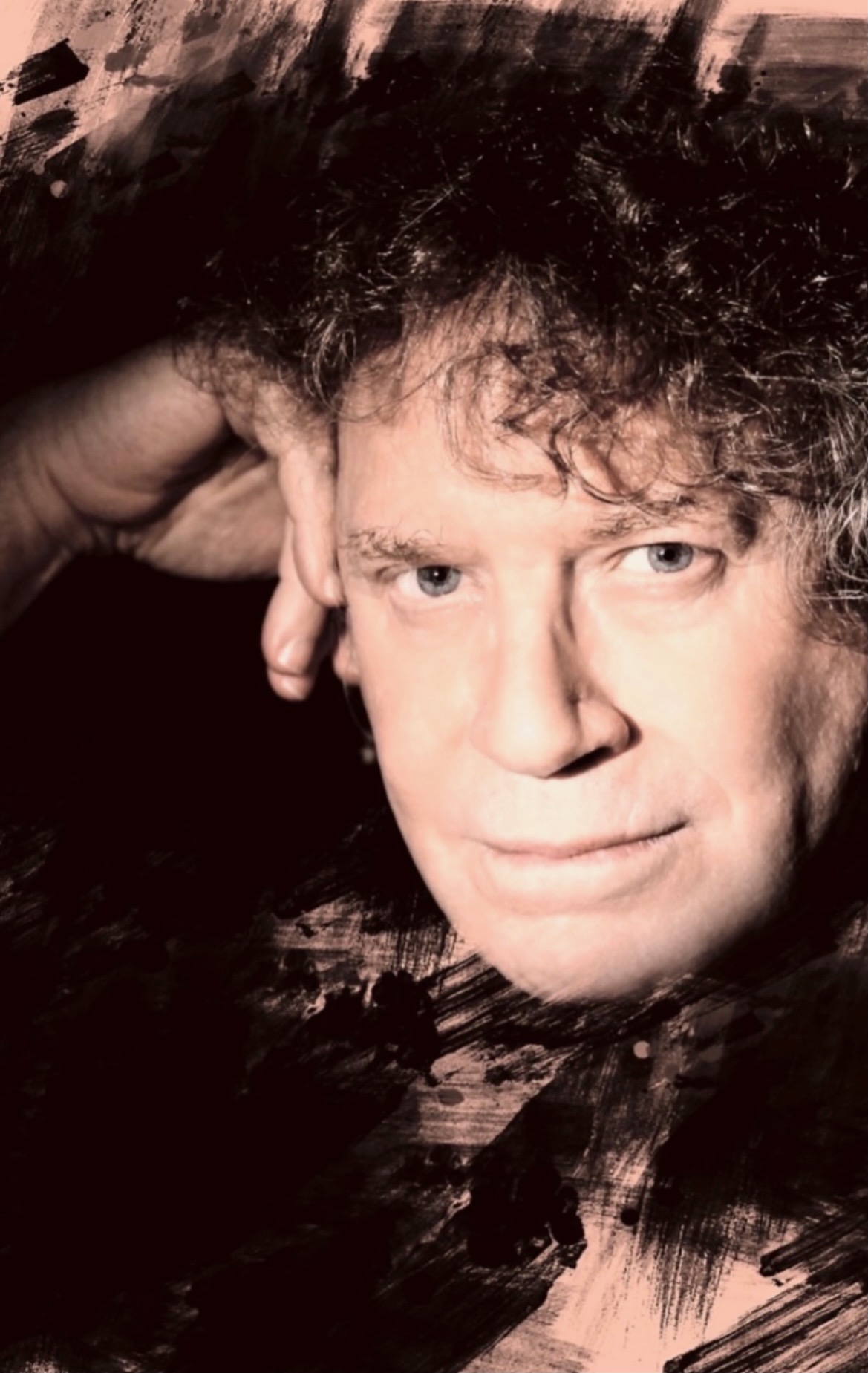 In a rare performance, One Night Only in New York, on Saturday November 27 at 9:30 p.m., world-renowned composer, conductor and master pianist Randy Edelman will adorn the stage and will play in "Randy Edelman: A close relationship ", at the Chelsea Table & Stage, Manhattan's new hot spot for music and intimate dining located at Hilton Fashion District Hotel West 26th Street, New York, NY 10001.
Randy Edelman will celebrate the soundscape of his musical career with a dazzling and touching piano concert. He will transport his audience to the echoes of the familiar arrangements of his film music from "Last of the Mohicans" to "My Cousin Vinny". He will also sing his new post-pandemic anthem heard around the world "Comin 'Out the Other Side". his songs which have been recorded by some of today's most popular artists including Barry Manilow, Patti LaBelle, Olivia Newton-John, Nelly and others.
As a storyteller, Randy will also present some funny and loving anecdotes about his life experiences. Check it out which often sounds like liquid math, scent smoke, or opera punk rock. His performances are powerful and emotionally charged, leaving his audience mesmerized and stunned.
Acclaimed around the world as a master composer of film music, Randy Edelman has composed over 100 popular films, including: "XXX", "Gettysburg", "Anaconda", "27 Dresses", "The Mask", " Ghostbusters ll "," Kindergarten Cop "," "Twins", "Dragonheart" and endless others. He is also credited with creating musical themes for the Olympics, ESPN and even NASA. He shared the stage with The Carpenters and Frank Zappa, and has performed around the world, including at the Drury Lane Theater in London and the Budokan in Japan…
Chelsea Table & Stage is a unique venue and restaurant where every seat feels like the front row. Discover some of the best touring artists on the planet and an ever-changing food and entertainment lineup. The 120-seat room has state-of-the-art sound and lighting and intensity in the theater bar. The menu offers American dishes, an extensive wine list and specialty cocktails. Discover the Fashion District destination for the ultimate night out in New York City.
** All guests must be fully vaccinated to enter the site **
For tickets visit: http://chelseatableandstage.venuetix.com
Call: 212-434-0499
Media contact
Company Name: World Star PR
Contact: Jimmy star
E-mail: Send an email
Telephone: 631-506-6600
Country: United States
Website: https://www.facebook.com/WorldStarPR/