Dolly Parton Leads Rock Hall's 'Jolene' Jam With Rob Halford & More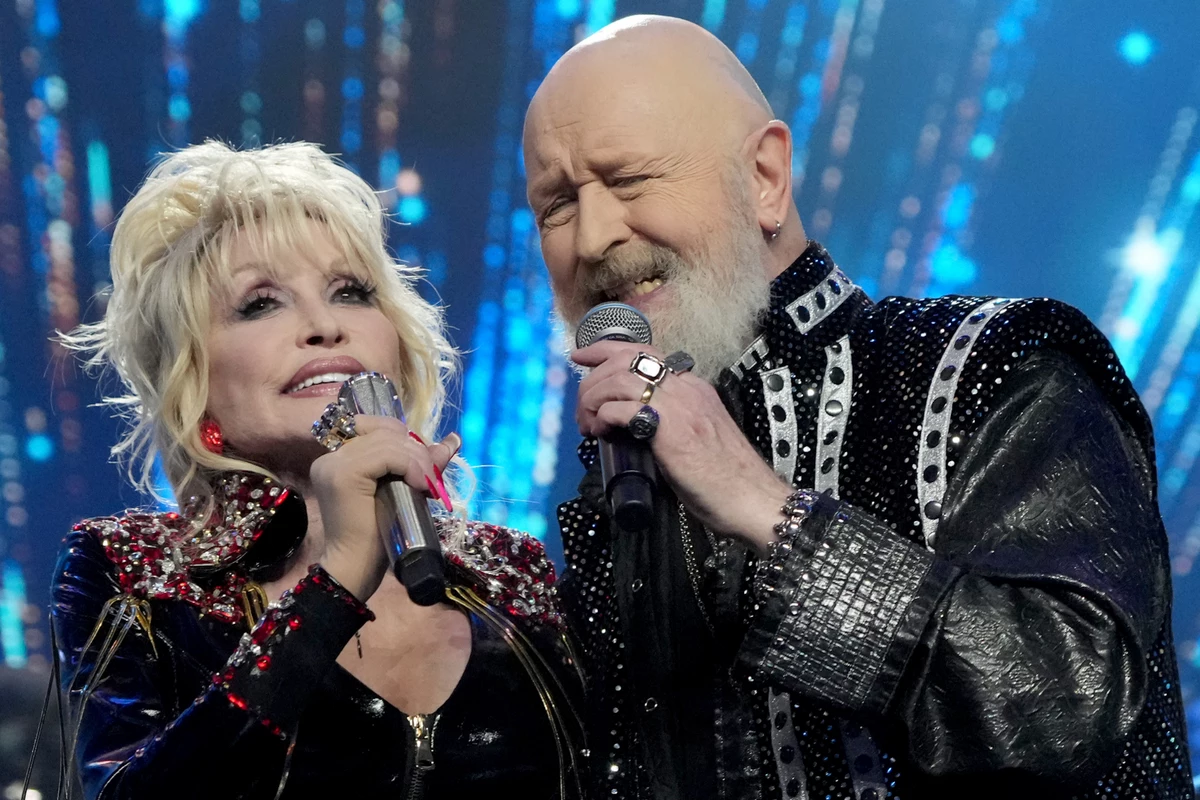 Rock & Roll Hall of Fame inductee Dolly Parton performed her hit 'Jolene' at Saturday's induction ceremony, leading an ensemble cast of fellow inductees Rob Halford, Pat Benatar, Simon Le Bon from Duran Duran, Annie Lennox from Eurythmics and many more. .
Supported throughout her performance by the Zac Brown Band, Parton traded lines to her 1973 hit single with Pink (who inducted her), Sheryl Crow and Brandi Carlile along with the aforementioned inductees. The country icon shared her mic with Halford during the song's chorus, and her glittery leather jumpsuit matched Metal God's classic all-leather outfit.
Parton also performed a new original song called "Rockin'", which she wrote just for the occasion. "It's a nice little song, and it really rocks, so I'm going to have something fun to play, to ease some of the tension," the singer said. Pollstar of melody, which references many of rock's early pioneers.
Shortly after her nomination, Parton requested that her name be removed from the ballot, saying she did not believe she had earned the right to be entered into Rock Hall. Later, however, she said she would "gracefully accept" if inducted. During her speech, Parton joked about the issue and said triumphantly, "I'm a rock star now!"
Earlier this year, Parton vowed to make a rock album if she was inducted into Rock Hall. "I don't expect to get in. But if I do, I'll have to immediately, next year, put out a great rock 'n' roll album – which I've wanted to do for years, like something like that. Linda Ronstadt or Heart," she said Billboard. "So maybe it was just the blink of an eye for me to go ahead and do that."
Watch Dolly Parton's 'Jolene' All-Star Jam at Rock Hall 2022 Induction
Artists who should be in the Rock and Roll Hall of Fame
Let's pause for a moment to recognize the many artists who have yet to be recognized.