Essential tracks this week: Wild Pink, High Vis and more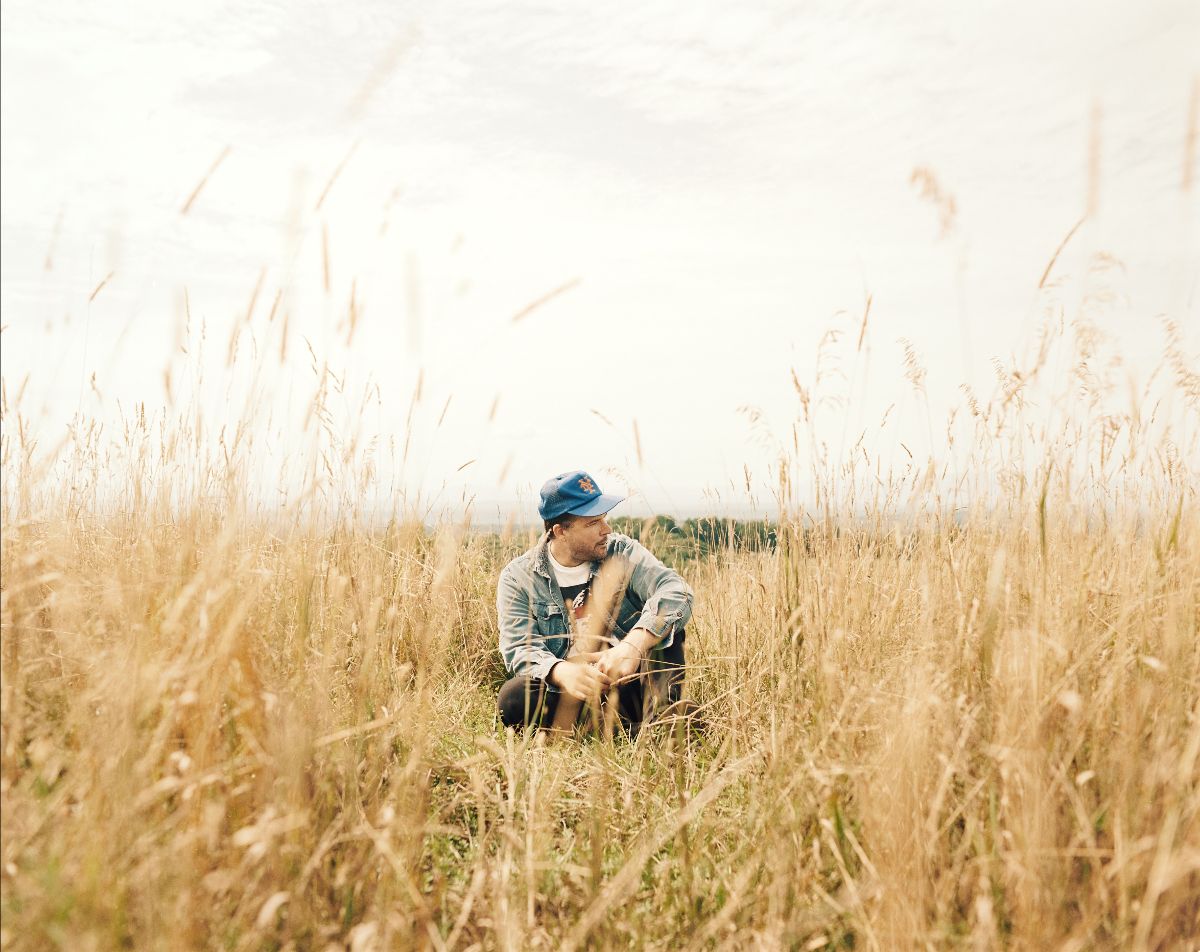 Here are the best songs from the past week: dense and driving indie rock, an anthem post-punk, an inventive heavy metal take on a darkwave track and more.
Plus, listen to our ongoing 2022 Essential Tracks playlist.
---
Wild Rose – "Q. Degrease"
There are many ways to describe a Wild Pink song: serious, melodic, introspective, even pretty. But until "Q. Degraw," heavy wouldn't necessarily have been one of them. Well, that changed with the latest single from John Ross and company. After the beautifully triumphant A billion little lights, Wild Pink resurfaces with a track that feels huge and expansive, almost like Justin Broadrick's best Jesu Moments, but with a high BPM. It's an unexpected turn of events, but one that Wild Pink wears well – that same infectious melodic core remains at the heart of this massive shoegaze sound, a natural transition into new ground that opens up even wider horizons for an already formidable band.
Available now through Royal Mountain
---
You, Mizmor and Emma Ruth Rundle – "Night"
You're good at covers. When they tackle the songs of grunge greats Nirvana, Soundgarden or Alice in Chains, they completely destroy them, and the same goes for their interpretations of more underground artists like Pygmylush. They also delivered one of our favorite albums of 2020 with Let your rooms be full, a collaboration with Emma Ruth Rundle (whose companion EP also featured a cover of The Cranberries' "Hollywood"). Considering all these facts, it's only fitting that the collaboration of the two artists on a cover of "Night" by Zola Jesus, with Mizmor for good measure, is incredible. Opening as an absolutely ferocious explosion of black metal, their version of "Night" ultimately feels like two songs in one, played simultaneously – raw, venomous sludge surrounded by a halo of dreamy vibe. At the risk of playing type, this is all I could expect from two of metal's finest bands and one of the finest singer-songwriters around taking on a contemporary darkwave MVP.
Since Todo Muere SBXVout May 27 via Sacred Bones
---
Temple of the Void – "Deathtouch"
One of last week's highlights that slipped under the radar, Detroit's new Death Doombringers single Temple of Void carries a post-punk groove and triumphant alt-rock(ish) chorus that complements their overbearing gloom in a way both surprising and completely natural. After all, what goes better with a genre defined by darkness and despair than another style of music defined by, well, darkness and despair, but moving at a somewhat faster. The band don't compromise on their haunting atmosphere or eerie melodic sensibility, but with "Deathtouch" there's an added sense of urgency that leads them to pull off the rare feat of doing death-doom. catchy. Not all bands of their ilk can accomplish such a thing and perhaps most shouldn't, but here it all comes together in gloriously moody harmony.
Since Summon the killerout June 3 via Relapse
---
High visibility – "Talk for hours"
Much has been said about the abundance of talking singers in British indie music at the moment, which works great when it works, but in too high doses it also serves to remind us how great it is to hear a singer who really goes for that. Singer Graham Sayle goes for it in more ways than one, both embracing soaring melodies worthy of Britpop's greatest singles and frequently ending High Vis gigs with a bit of blood on his forehead. On new single "Talk for Hours," the band's energy and talent for melody come together beautifully, a compelling showcase for their post-punk anthem that bears more than a trace of their rowdy hardcore punk past as well as of the triumphalism of a group like Manchester Icons The Stone Roses. "Talk for Hours" is the kind of song you'll never forget from the first listen, a perfect summer anthem arriving a few months early.
Released now via Dais
---
Just Mustard – "Mirrors"
It's not the first time I've talked about Just Mustard on this page, and it probably won't be the last time, although it all depends on how many singles will be released before the new album is released. heart under. The Irish post-punk/shoegaze band have a unique sound that balances a driving post-punk core with guitars that barely resemble conventional guitar sound. "Mirrors" isn't exactly the band's version of a ballad, but there's a lot more space and restraint in the spooky vocals that sometimes remind The Cure verses. seventeen seconds, The Sound or Comsat Angels. Intoxicating darkness at its finest.
Since heart underout May 27 via Partisan
---
Support our site – Subscribe to our Patreon: Become one of our monthly patrons and help support an independent media resource while gaining access to exclusive content, shirts, playlists, mixtapes and more.