Girl Scout hastily arrives on her debut single "Do You Remember Sally Moore?"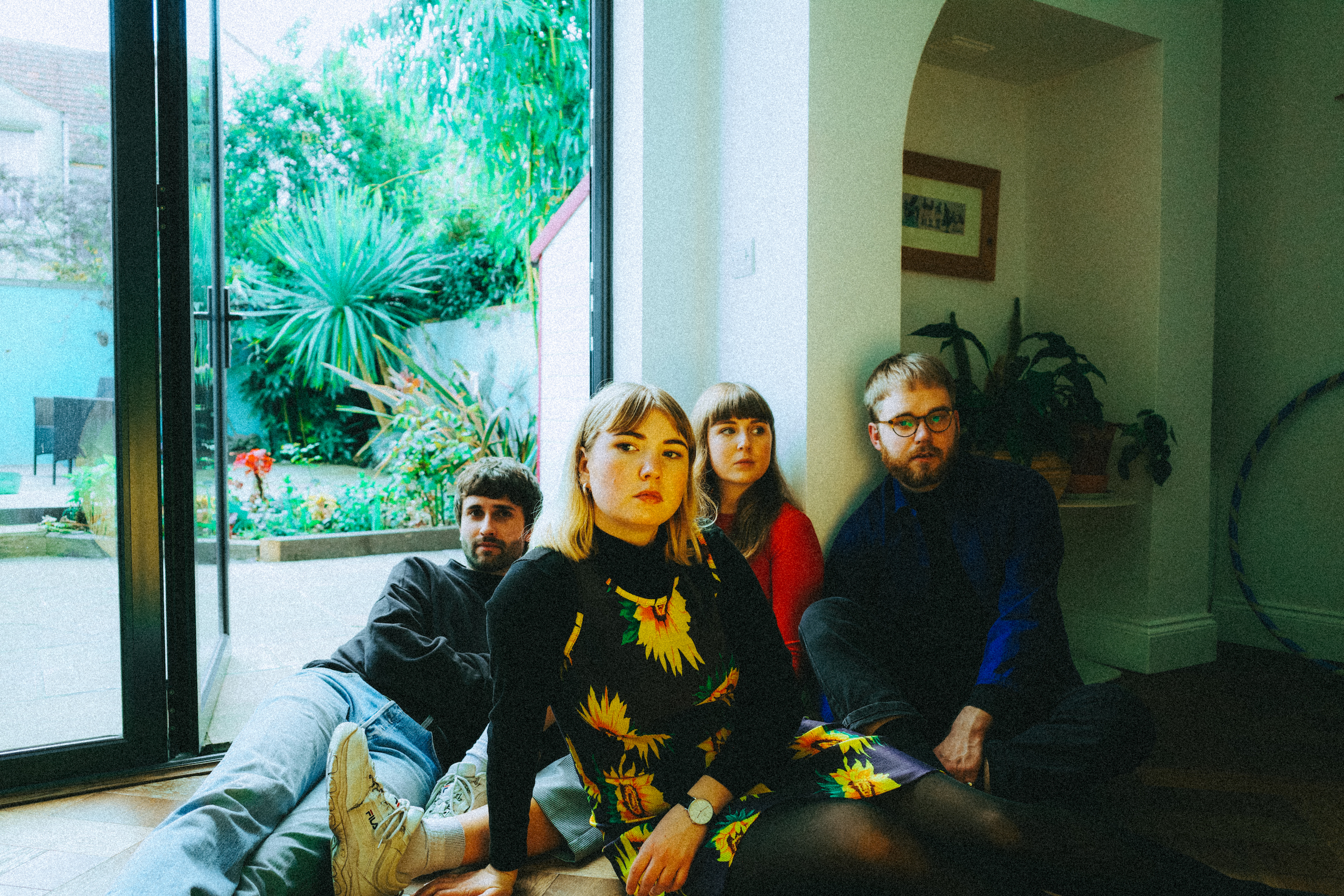 Post-punk newcomers Girl Scout met at the Royal College of Music in Stockholm and began as a duo that bonded with the Beatles, Phoebe Bridgers and Elliot Smith while studying jazz together and covering Burt Bacharach songs at cocktail parties. When they started writing their own original compositions, Girl Scout became the quartet they are today: Emma Jansson, Evelina Arvidsson Eklind, Per Lindberg and Viktor Spasov. Their debut single "Do You Remember Sally Moore?" is their first official release as a band, and it's a stunner that brings together components of contemporary chamber pop with vintage new wave stems.
"Sally was written as a tribute to the absolute high school knockdown experience. The original idea and overall story were created with visual inspiration from TV shows like Sex education Where stranger things, influenced by their depiction of friendship, humor and overwhelming emotions," guitarist Viktor Spasov says of the track. "Part of the story was co-written with my own best friend from high school, Tobias Ekelund, and our shared experiences and friendship helped fuel the storytelling and emotional connection to the song. We were both falling in love older, cooler girls, and we spent our lunch breaks in the school canteen dreaming of working up the courage to talk to them. Of course, in the end, we never did, and they never did. had absolutely no idea who we were… So Sally could be a representation of that kind of hopeless but wonderful one-sided love.
Watch the video for "Do you remember Sally Moore?" below.