Jason Isbell covers "All I Do Is Drive" by Johnny Cash for "Ice Road"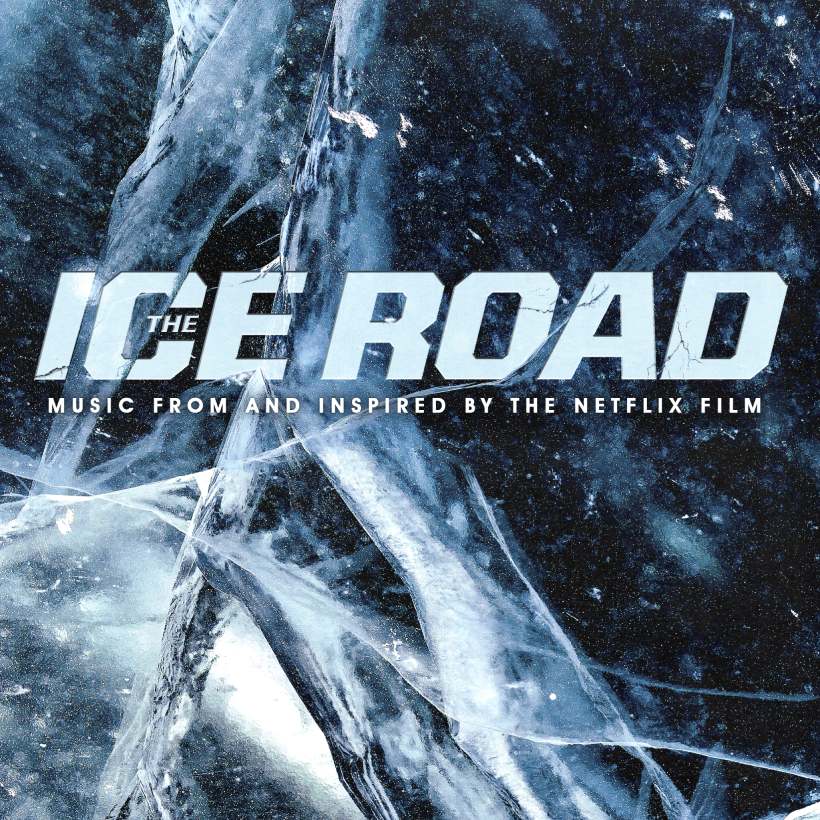 Jason Isbell posted his take on Johnny cash Truckers Anthem "All I Do Is Drive" for the soundtrack of the new Netflix movie The ice road. The movie is out now and the soundtrack will be released on July 16.
The ice road The soundtrack also includes Miranda Lambert covering "I'm Movin 'On" by Hank Snow, Tim mcgraw offering his version of "Drive" by Cars and Carly Pearce singing "Eighteen Wheels and a Dozen Roses" by Kathy Mattea. The film stars Liam Neeson, Amber Midthunder, Marcus Thomas and Laurence Fishburne.
Isbell's contribution isn't the only song associated with Cash on the soundtrack. The LA Rats – a metal supergroup made up of Rob Zombie, Nikki Sixx, John 5 and Tommy Clufetos – perform Hank Snow's hit "I've Been Everywhere", famous re-recorded by Cash for the years 1996. unleashed.
When Scott Borchetta, the founder of Big Machine Records, was tasked with directing the soundtrack for Liam Neeson's upcoming Netflix thriller, The Ice Road, on June 25, he opted for a rocking "psycho-billy" track to anchor a collection of songs that sample American roots. musical table. Borchetta offered Nikki Sixx to write and possibly produce a song for the film. Sixx recruited Rob Zombie and John 5, who decided to name their supergroup LA Rats.
As the idea was taking shape, Sixx asked Borchetta to send him an example of the genre of song he was considering for the soundtrack. Johnny Cash's "I've Been Everywhere" was already seen as a hope to be included in the film. Nikki listened and then sent it to Rob Zombie, who he said would suit the track. The two recruited Zombie guitarist John 5, and the rest is history. The two rockers felt that Cash's iconic track was the perfect song to record. Sixx called Borchetta and asked him, "Why don't you just cut this off? "
Listen to the best of Johnny Cash on Apple Music and Spotify.