Katy Region Weekend Events July 9-11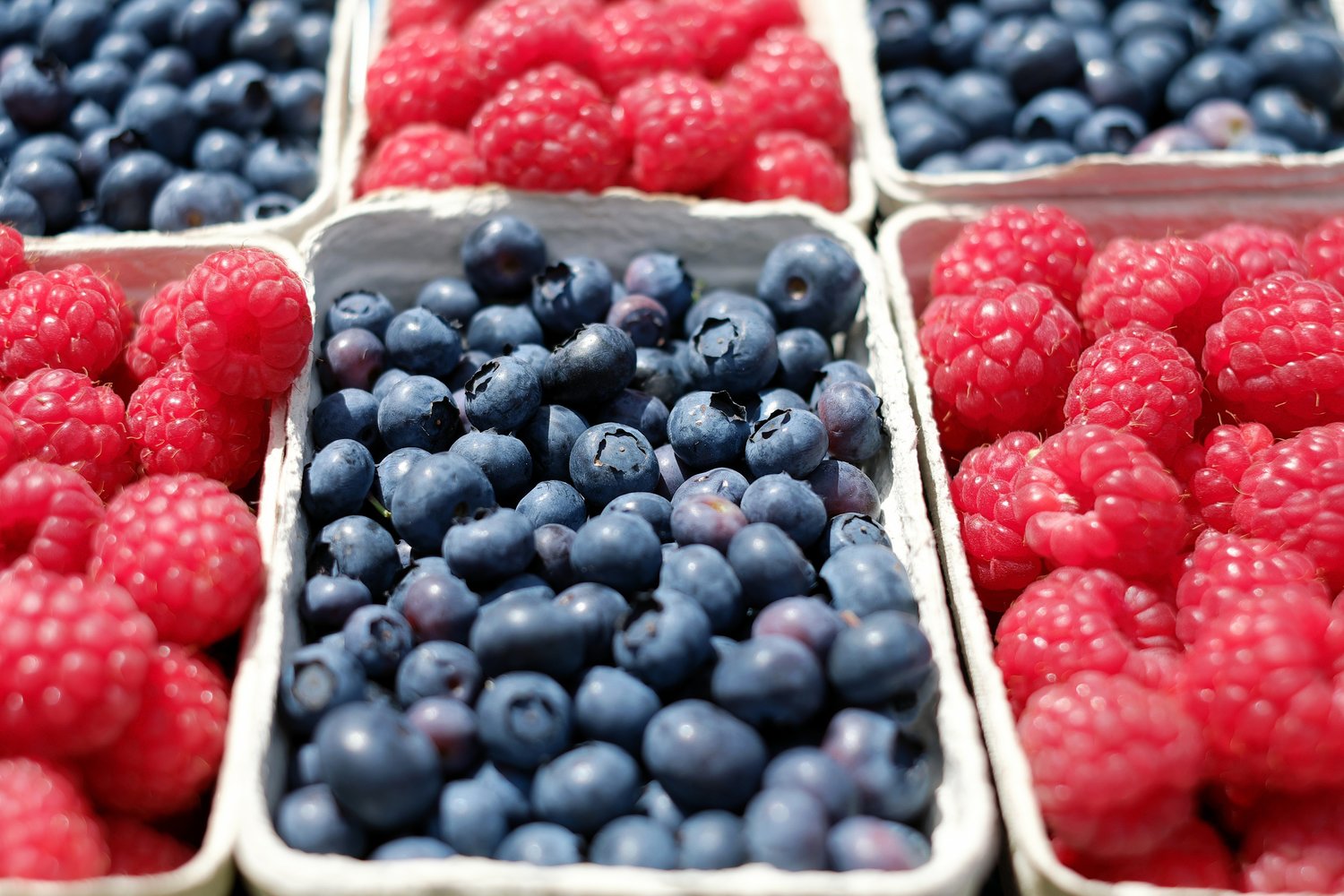 By R. Hans Miller, Editor-in-Chief
The weekend is approaching and although it is raining a little there is still a lot of fun things to do in the Katy area. Here are some ideas:
Friday
Reverend Horton Heat Live
Swing by The Wildcatter Saloon at 26913 I-10 in Katy for a live performance of the Reverand Horton Heat. The "psychobilly" group will be joined by Vandoliers Trio and Turnaways. The event is reserved for ages 21 and over and the doors open at 7 p.m. Tickets: $ 23 general admission. $ 70 reserved space. The Turnaways take the stage at 8 p.m. followed by Les Vandoliers at 8:50 p.m. and La tête d'affiche at 9:20 p.m. Learn more here: https://www.facebook.com/events/881411975750538?ref=newsfeed
"Black Widow" in theaters this weekend
Marvel's "Black Widow" hits theaters today with Scarlet Johansen reprising her role as Natasha Romanoff (aka Black Widow) as she confronts her past after being forced to approach it. Show and ticket times vary throughout the Katy area. The film will also be available on Disney + for an additional fee for those who prefer to watch it at home. https://youtu.be/Fp9pNPdNwjI
Saturday
Shop the County
Head to Brookshire town center on Saturday for Shop the Shire. Hosted by Bloomin '90 General Store at 3719 Hwy. 90 in Brookshire, this event features several vendors selling crafts, goodies, and a family-owned farmers and crafts market. Join the party from 9 a.m. to 2 p.m.
Katy's Farmers Market
Jump in the car and meet at the farmer's market at 9910 chemin Gaston in Katy from 9 a.m. to 1 p.m. this Saturday. The weekly farmer's market offers fresh produce from local producers, baked goods, crafts and more. Learn more at https://www.facebook.com/events/902492940602558?ref=newsfeed
Tai Chi with Sifu Whit McClendon
Head to Central Green Park at LaCenterra for a Tai Chi class. The lesson is open to beginners and begins with basic breathing exercises, then moves on to short forms based on the Yang style of Tai Chi. McClendon has 35 years of experience with Kung Fu and Tai Chi and welcomes newcomers. Call 713-502-4925 for more information. 23501 Boulevard Cinco Ranch, Katy. https://www.centralgreenpark.com/event/tai-chi-with-sifu-whit-mcclendon-8/
Low D at ErmaRose
Head to ErmaRose Winery at 3130 Katy Hockley Cut Off Road in Katy for a live performance from saxophonist Low D. Taste locally made wines and food at nearby food trucks while enjoying the great company and good quality. live music by an artist from the Houston area. Free entry. Food and drinks incur additional charges. https://www.facebook.com/events/3826525087455753?acontext=%7B%22event_action_history%22%3A[%7B%22surface%22%3A%22page%22%7D]% 7D
3 Doors Down and Seether, Live
Head to the Smart Financial Center in Sugar Land for the twentieth anniversary celebration of 3 Doors Down from their album "The Better Life". The band will be playing the entire album in its entirety along with many of their other hits. Seether will open for their tour in support of their album "Si Vis Pacem, Para Bellum", released last year. All ages show. 18111 Lexington Blvd., Sugar Land. Doors open at 8:30 p.m. $ – $ 432. Ticket prices subject to change. https://bit.ly/3gPTtFp
Sunday
Seminar on the prevention of child abduction
COBRA Self Defense Katy, located at 25311 Kinglsand Bouldevard, Ste. 200, is hosting this seminar to help children learn to avoid being abducted. The $ 59 course is open to children ages 6 to 13 and includes assistance in identifying threatening people, physical techniques to use against an adult abuser, verbalization in threatening situations, and 911 scenario exercises. 281-896-6040 for more information or visit www.katyselfdefense.com