Live Music in San Antonio This Week: Nina Diaz, Toadies and More | Live music in San Antonio this week | San Antonio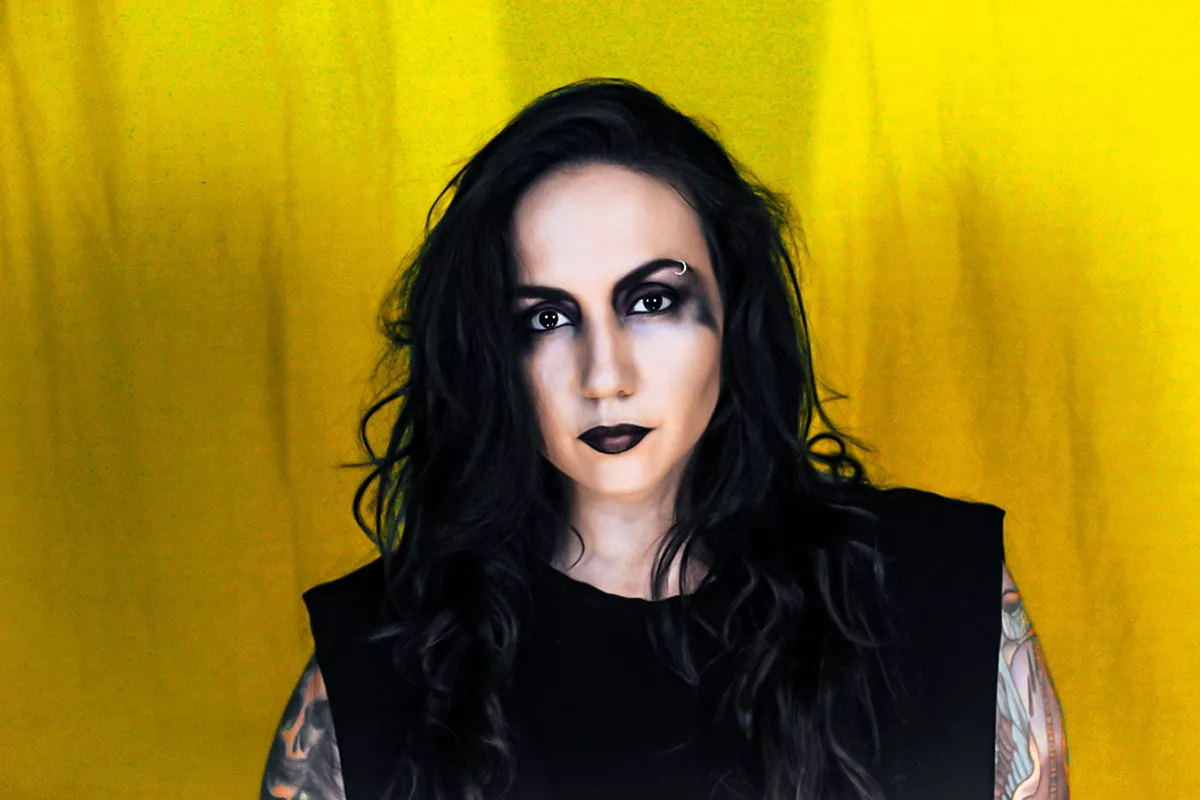 The days around Christmas aren't exactly prime time for live music, but those looking for rock and blues before and after the holidays have some solid options this year.
Hometown powers Nina Diaz and Ruben V will take the stage on Christmas week, providing an opportunity to get away from the family for a few hours. Then, the following week, a tour tour featuring three mainstays of '90s alternative rock will tear up the Aztec Theater.
Read on for more details, Musical Dogs.
Thursday 23 December
Nina diaz
Hometown heroine Nina Diaz is getting ready for the last night of her December residency at 502 Bar. Since Girl in a Coma stepped down in 2018, the singer-guitarist has focused on her solo career and will perform with a two-part setup augmented by the backing tracks she's created. Diaz, who recently appeared on the famous Elvis Costello tribute LP Spanish model, will present the material for his next solo LP. Plus, expect this performance to feature a "vacation-inspired" setlist. It's the season and everything. Free, 9 p.m., 502 Bar, 502 Embassy Oaks # 138, (210) 257-8125, 502bar.com. -Mike McMahan

Sunday 26 December
Ruben V
San Antonio-based road warrior Ruben V stays busy – 120 days on the road each year. When the master blues guitarist is at home, he writes, produces and is a family man. Sometimes like this he even does concerts. $ 12, 9 p.m., Sam's Burger Joint, 330 E. Grayson St., (210) 223-2830, samsburgerjoint.com. – Enrique Bonilla

Tuesday 28 December
Toadies, Rev. Horton Heat, Nashville Pussy
If your radio has landed on KISS-FM in the past three decades, chances are you've heard the Toadies song "Possum Kingdom". Known for fusing grungy guitars with radio-ready hooks, these North Texans are still releasing albums similar to the '90s versions that put them on the map. Another North Texas staple of this decade's alternative rock boom, Reverend Horton Heat, will heat up the crowd with a "Psychobilly Freakout" featuring turbocharged guitar licks and a powerful double bass. $ 27.50 to $ 39.50, Aztec Theater, 104 N. St. Mary's St., (210) 812-4355, theaztectheatre.com. – Brianna Espinoza
Get our top picks for the best events in San Antonio every Thursday morning. Sign up for our event newsletter.