Mrley's 'So Much To Say' Video Breaks the Fourth Wall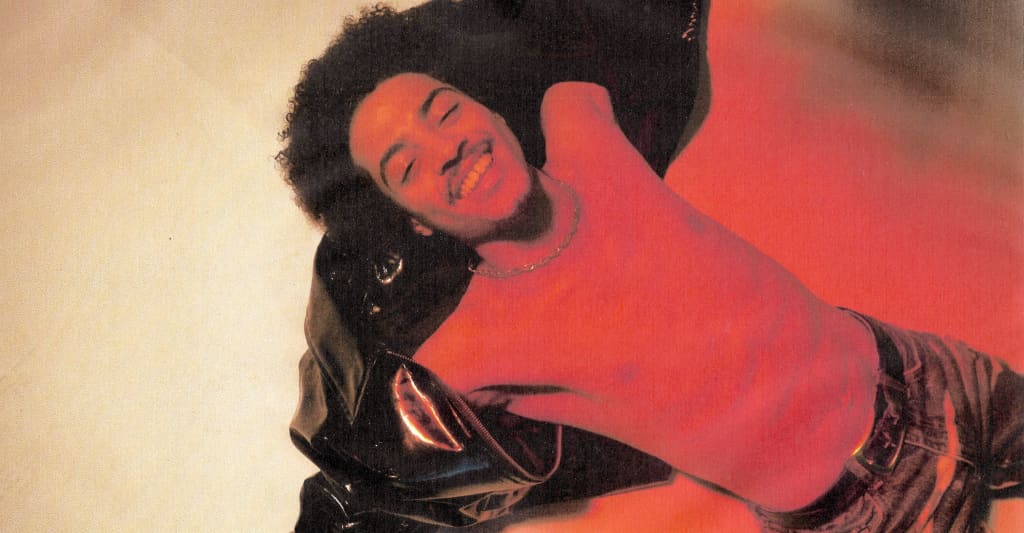 Do you remember when there was music on TV? Sure, there are tasteful syncs in your favorite streaming drama and reserved late-night performances to flesh out Jimmy Fallon's YouTube channel, but not too long ago, seeing artists live on scene was a staple on screen; think back to when MTV was on the M or Top of the pop was one more thing. Londoner Mrley also remembers those days. His new video for "So Much To Say" is a tribute to Word, a cult British music show that hosted bands like Nirvana and Oasis at the time.
This series refused to stick to conventions and neither did Mrley, before the lockdown and quarantine he was a rapper. Now, like a lot of people out there, he wants his frustrations to be heard in a clear and direct way, just like making fair punk music. "So Much To Say", like all of Mrley's music, keeps the fast pace of his rap days but applies it to a harsher, more distorted sound. It is not a revelation to highlight the DNA shared between these types of music, but the two sides are rarely represented so clearly.
On the track, Mrley told The FADER, "It's special for me because it helps the music progress. I managed to take an 808 trap completely out of context by using it in punk. It pays homage to today's rap music while even hinting at the rock sound of the 80s, but somehow it's still punk.
Love You London, Mrley's debut EP, will be released on October 15th.