Olivia Rodrigo in duet with Natalie Imbruglia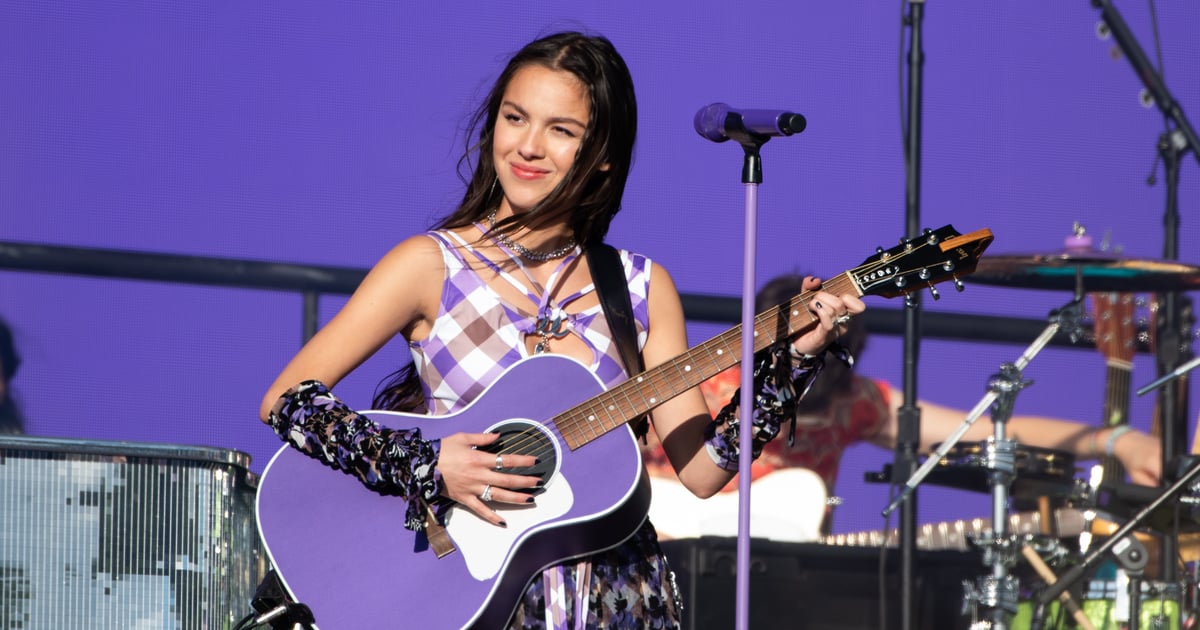 Olivia Rodrigue (@oliviarodrigo) and Natalie Imbruglia (@natimbruglia) duo on Torn in London 🥹👭🏻👑💖#OliviaRodrigo #SOURTour #SOURTourLondon pic.twitter.com/vdgLvJqaY8

— Official charts (@officialcharts) July 6, 2022
Olivia Rodrigo fans are often treated to more than the "Good For You" solo singer at her gigs thanks to her penchant for surprise guests, and her London gig on July 6 was no exception. The 19-year-old, who is currently on her 'Sour' world tour, brought Australian-British singer Natalie Imbruglia to the stage for a one-of-a-kind duet.
In the first of Rodrigo's two shows in the British capital at the Eventim Apollo, she led the singer and actor on stage to perform his famous 1997 hit, 'Torn'. The three-time Grammy winner recently covered Imbruglia's song during a spontaneous performance at an unsuspecting Manchester bar, but fans were thrilled to witness an official duet with the original singer. Well, sort of. "Torn" was actually written for Danish singer Lis Sørensen and first recorded by rock band Ednaswap. Nonetheless, it's Imbruglia's version that makes us super nostalgic for the 90s.
Imbruglia herself took to Instagram to thank Rodrigo for the surprise call, writing, "I love you! Thank you @oliviarodrigo" and sharing a clip of the exciting duo.
It comes just weeks after Rodrigo's epic performance at Glastonbury, which saw a powerful duet with British icon Lily Allen. The duo sang Allen's 2009 hit "F*ck You" as a political statement against the overthrow of Roe v. Wade in the United States.
Rodrigo has previously invited Canadian singer Alanis Morissette on stage during her show in Los Angeles in May. The couple are known for their breakup anthems, and Rodrigo is known for covering Morisette's "You Oughta Know." In April, Rodrigo was joined on stage by Avril Lavigne in Toronto to sing the pop-punk singer's 2002 single "Complicated." Rodrigo was quick to express her love for the Canadian trailblazer, who she says "broke down so many barriers and opened so many doors for girls like me."
There's one night left of the "Sour" tour, and fans have gotten so used to an extra special guest at Rodrigo's shows that they're already speculating who she might bring in next.