Reverend Horton Heat in concert at the Scout Bar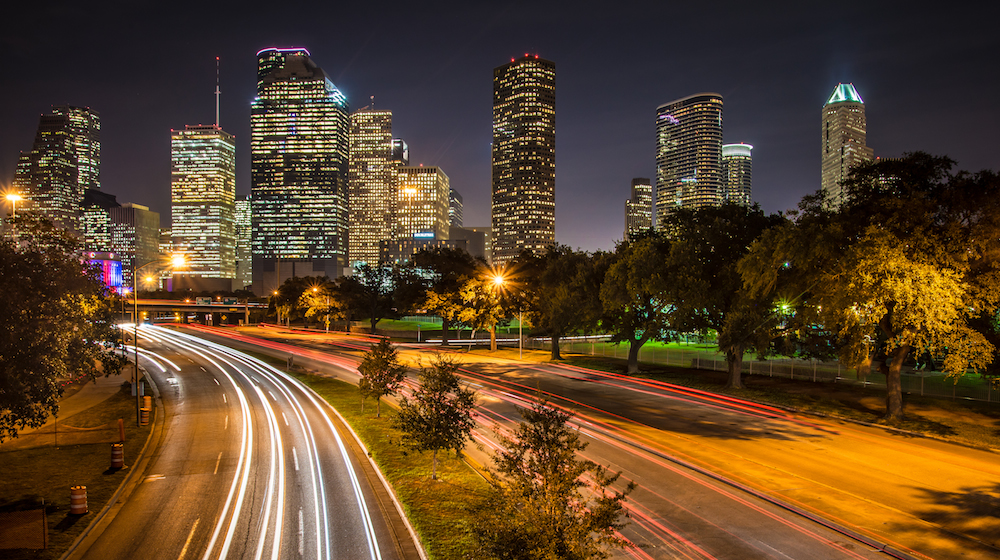 Catch a concert by Dallas, Texas-based psychobilly trio Reverend Horton Heat at The Scout Bar.
Les Guillotines opens the show.
Social distancing and COVID-19
Houston businesses and organizations have opened under modified protocols, following guidelines administered by local health officials, the state of Texas, and the CDC. Right now, expert advice urges people to continue to wear face masks in public spaces, practice social distancing of at least six feet, limit contact with surfaces, and frequently use a hand sanitizer or soap and water to keep your hands clean.
Although the vaccines have been approved and distribution has started, supplies are still limited. Health officials have sternly warned that it will be necessary to wait until the end of spring 2021 before the United States can expect a level of herd immunity. In the meantime, masks are strongly recommended to help curb the growing spread of COVID-19 this winter.
Before you go, take the time to familiarize yourself with the requirements or restrictions of your destination at this time, and be sure to contact them in advance with any questions or concerns.
Admission
Tickets range from $ 20 to $ 50. Click here to purchase tickets or for more information.