Rudy Sarzo joins Quiet Riot: "I'm coming home"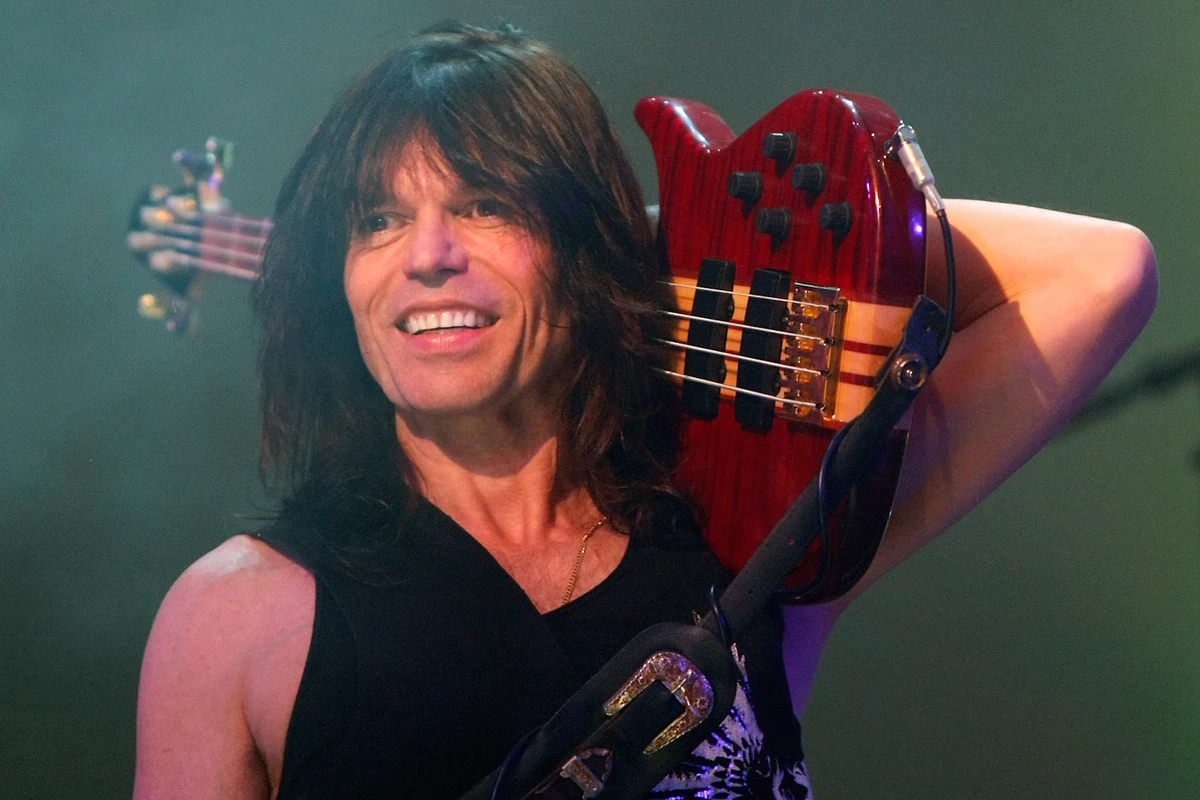 Rudy Sarzo has confirmed his return to Quiet Riot, ending his 18-year absence from the band.
"I'm going home, I'm going home to Quiet Riot early in 2022, next year," the bassist confirmed in an interview with Eddie Trunk (as transcribed by Blabbermouth).
Sarzo was part of the band's classic lineup, performing on releases as memorable as Metal health (1983) and the less famous Critical condition (1984). His most recent stint with the band was from 1997 to 2003.
"Next year will mark 50 years of my journey with Quiet Riot, because that's when I met and started playing with Frankie Banali, another founding member of the Metal health version of Quiet Riot, "noted the bassist." For me that was a turning point. [for me] as a musician. "
Sarzo and Benali have remained close friends over the years, even during times when they weren't in the group. This relationship ultimately brought Sarzo back to Quiet Riot.
"After Frankie told me in 2019 that he had pancreatic cancer, and then he started his fight, it was a daily fight. I mean, he would take several treatments to fight it, and he would be on tour, "explained Sarzo. "So that was really a grueling thing. So we stopped hanging out so much because, obviously, he was too tired. So we texted a lot of each other, every day, and kept in touch."
The COVID-19 pandemic has made it even more difficult for friends to see each other.
"It really prevented me from being in his presence. It was only a few days before his death that I was able to visit him," admitted Sarzo. "Regina [his wife] asked, and I spent time with him. And then the next day, when he was taken to the hospital, Regina allowed me to be with Frankie for his final hours.
Banali died of pancreatic cancer on August 20, 2020, at the age of 68. After his death, the drummer's late wife confided in Sarzo.
"She told me that Frankie wanted me to come back to the band, that he wanted there to be a founding member in the band," recalls the bassist. "So we talked about it. "
Still, Sarzo admitted the decision was not an easy one.
"I was already traumatized by Frankie's passing, so it was a decision I had to take a long time to think about – let the grieving period [pass]", he explained." So, the time has come when I was ready to accept the reality, that it is our responsibility, to leave us behind, to carry on the legacy and to celebrate it. It was then that I decided. I said, 'Okay, it's time to get home.' "
Top 100 rock albums from the 80s
Ultimate Classic Rock takes a chronological look at the top 100 rock albums of the 80s.