Square introduces lending for purchases technology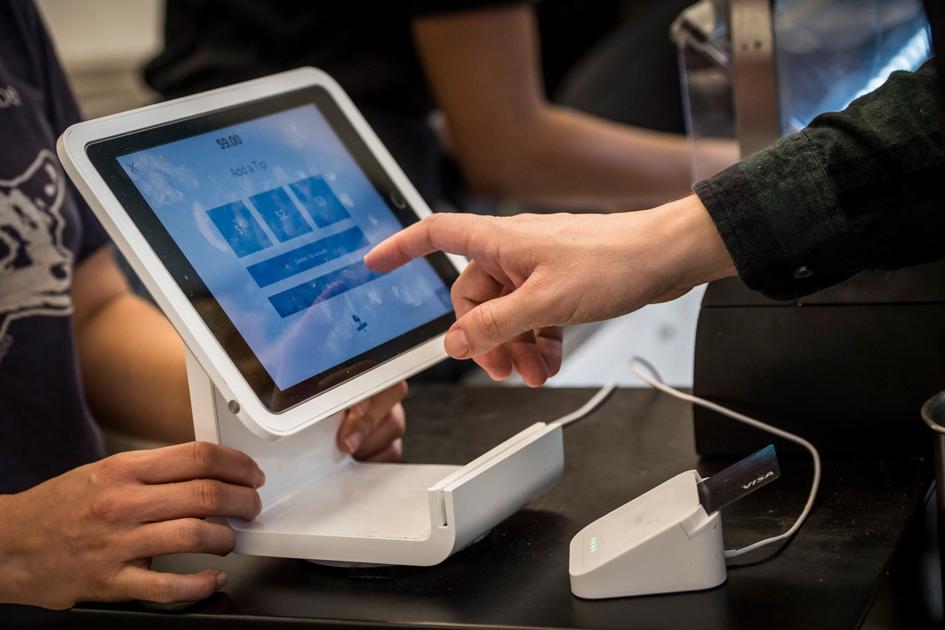 Square Inc. offers credit to customers to pay for goods and services from merchants who use their payment platform. This is another step the company takes to deepen its financial services.
Merchants in 22 states can offer installment payments for purchases from $ 250 to $ 10,000. The company's credit arm, Square Capital, will pay the costs on behalf of the buyer, the San Francisco-based company said in a statement Thursday. The initiative tested last year enables buyers to apply online. When approved, they pay back Square in fixed monthly amounts over three, six, or 12 months for purchases of $ 250 to $ 10,000.
"We believe this is a level playing field for small businesses," said Jackie Reses, head of Square Capital. "Think of someone who has a home improvement project, or even hair extensions they want to try. This product has many examples of how a high-ticket item can be analyzed." Last year, Square recorded 36 million transactions valued at more than $ 250 on its platform, Reses said.
This initiative is part of Square's effort to expand beyond its core business of payment processing. Square Capital has played an increasing role in driving the company's sales and profits since 2014. More than 60,000 business loans totaled $ 390 million were granted in the last quarter. Investors have backed Square's efforts as the company's shares more than tripled to $ 96.96 in the past year.
The product puts Square in a crowded space of financial technology companies, including Max Levchins Affirm Inc. and PayPal Holdings Inc., which also offer installment loans. It's also the company's latest move in increasing its relevance to the lives of consumers – not just retailers. Square recently launched a loyalty program linked to its Venmo-style peer-to-peer money transfer cash app. It also offers a debit card that is linked to the app.
Square has kept corporate loan default rates low by using all of the data about the merchants through its payment platform. With installment loans, Square will be exposed to consumer defaults.
"We are very comfortable with the types of risks we are taking," said Reses, given the credit information and external data sources Square will use in its underwriting decisions. Square plans to keep the consumer loans on its balance sheet, but as it lends more it could sell it to outside funds, as well as its loans to merchants.
Approved borrowers are charged an annual percentage of zero to 24 percent. This is in contrast to Affirm, which offers payments with an annual percentage of 10 to 30 percent.