Track of the day: The Love Buzz – 'Ellis Dee'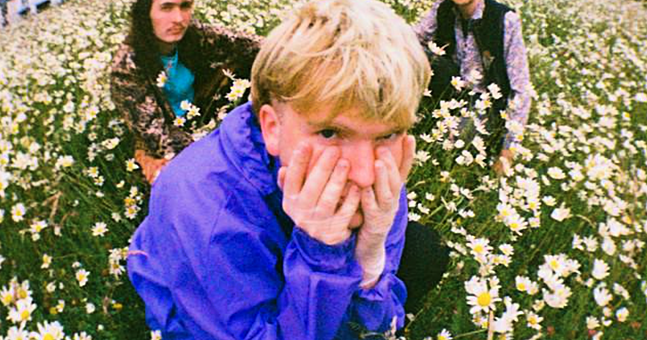 'Ellis Dee' is taken from the Cork band's latest EP, Here Comes The Scum.
Irish psychedelic punk band The Love Buzz shared their new EP, Here is the scum, and Hot Press can't get enough.
The emerging group is made up of Kieran Hurley on guitar and vocals, Aidan Lynch on bass and Henry Love on drums.
With tracks "Sainsburys", "Harp", "Ellis Dee", "10 Spots" and the title track; Here is the scum relies heavily on the trio's debut EP in 2019 Flip candies.
Sharing their name with Nirvana's first officially released song – a cover of a Shocking Blue single – The Love Buzz has plenty of future plans (and hopefully future tours) up its sleeve.
Blending elements of alternative, indie and punk rock, EP's newest single, "Harp," is "a reflection on the freedoms and isolation that come with being part of the industry. musical which is currently running out ".
On the origins of the title song 'Sainsburys', Hurley said: "It's a story of romance, jealousy and violence. The dangerous young boy mentality is something you can miss in Ireland, but it still is. prevalent in British culture, a fish out of water story with a happy ending ".
The outfit is heavily inspired by Pixies, The Flaming Lips, Fountains DC, and Elvis Costello – but The buzz of loveThe sound of is distinctly unique, coupled with raw songwriting skills.
"Ellis Dee", is full of explosive drum beats and irresistible guitar riffs, paired with a unique 80s soundscape. With lyrics inspired, presumably, by psychedelics – after seeing the end of the world – the track addicting will make you want more.
It will transport you back in time, with its frenetic and swirling energy. Now here is a tune that must be heard at one of Love Buzz's epic concerts …
Listen to "Ellis Dee" below: